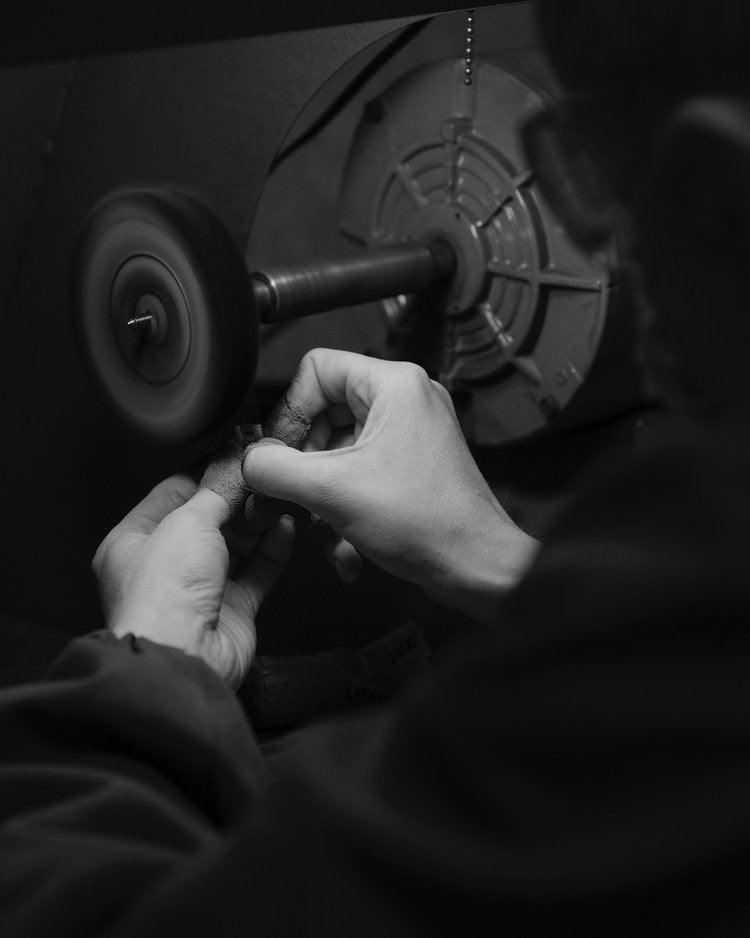 'The jewelry to live in' — that's what we call it.
Pure is a Ukrainian brand of fine jewelry designed and consciously crafted in Kyiv to help you form your own minimalistic jewelry wardrobe for everyday life — from having a nice time at home to going out to party.
Simple yet elegant, Pure focuses on fitting all its timeless pieces together, as well as on durability in both material and style. We invite our customers to collect their perfect jewelry capsule and play with combinations according to the mood and occasion.
And when it's high time to freshen it up — we provide a wide range of new designs and ensure that each newly bought ring or ear cuff will easily match with any other piece from our collection.
Brand was established in 2015 by two friends Natalie and Olia who mixed modern approach to design, values and 20 year's experience of fine jewelry manufacturing. For all our pieces we use sterling silver 925 and we also make all of them in 14k and 18k gold to order. At the moment we provide a reduced range of jewelry that consist of our signature styles: Oval bracelet, Double ring, Double Chain earrings, Everyday hoops.